Do you have too many Twitter followers?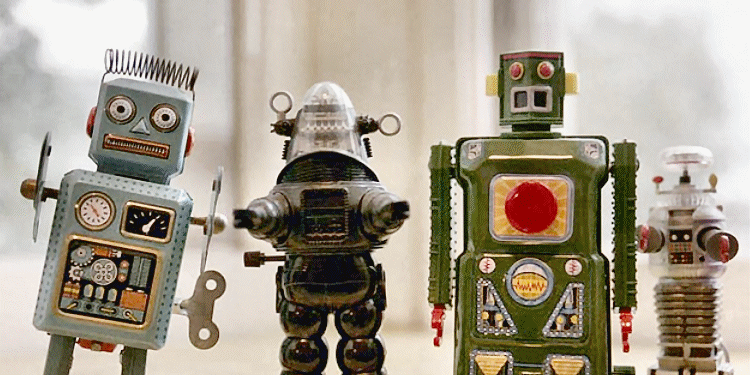 Many people seem to think that effective social media management is all about your number of followers.  Even some social media companies promote that concept - the more the merrier, right? It has become a status symbol - a supposed sign that you have social authority.
So can you really have too many followers?
The short answer is yes. As with most things, it's about quality not quantity. It's undeniable that you want the widest reach possible, and part of that is having a healthy, large and growing follower base.
But there is a huge mistake in not being selective about who you follow. Ever wonder how someone has tens of thousands of followers on Twitter? Sure, it's quite possible that they have developed this organically with no suspicious techniques, but just have a look through their follower list. Do they all seem like interested and potential clients and customers? Do they all look like they have something in common with the account holder? Do they all look like they're even real people?
By adding anyone and everyone (and certainly by making the huge mistake of buying followers), you are setting yourself up for a fall. Here's why:


Many of the accounts you follow will be fake. That means no one is there to read your messages, to interact with your posts, to share or to socialise with.  They are not a potential customer.


Most of the accounts will be completely irrelevant to you, and they will simply want the extra follower. At best you will be ignored, at worst you will be muted.


Twitter will be trying to learn from who you add, and will be suggesting similar accounts. It's a really useful tool, but if you don't aim for the right demographic in the first place, your situation is only going to get worse.


People are getting wise to the whole idea of buying followers and there are simple and free tools (such as www.twitteraudit.com and fakers.statuspeople.com) to test an account's follower base. A poor score could show at best naivety or lack of selection, or worse, a deviousness about showing an incorrect level of support. We can tell.


Twitter is getting wise to fake accounts and every now and again has a purge. This could mean your follower base is decimated overnight, or even that your account is shut down for having too many fake fans.


Social media is all about being social…
No surprises there then. You don't want a fake account following you, nor do you want an account of someone who will just stick you on mute because they were only looking for a follow-back;
You want people who have common interests with you and your company, and people who are likely to be within your customer demographic. You want people to be interacting with you, resharing your posts, liking your content.
What can I do about it?
You can use the tools above to check your number of fake followers, and then a social media tool such as Crowdfire.com and Manageflitter.com to determine inactive accounts.  Even simpler, you can just flick through the list of your followers and have a cull.  Many fake accounts don't even try to be convincing, with advertorial 'Buy Followers' profile pictures or user names like 'hgdsajdasb'.  Getting rid of them (even if they're following you) makes space for real followers who will read what you have to say.
So come on – let's stop looking at just numbers and put the social back into social media!
---
Our social media management service looks at each and every account we follow on your behalf. We won't follow fake accounts, or accounts that will show you up in a bad light or be purged down the line. We will find your potential customers, and build a following that wants to interact with you.  That's the Stargazy way.

Hey, like this? Why not share it with a buddy?
Related Posts