Launceston Money Advice website launched!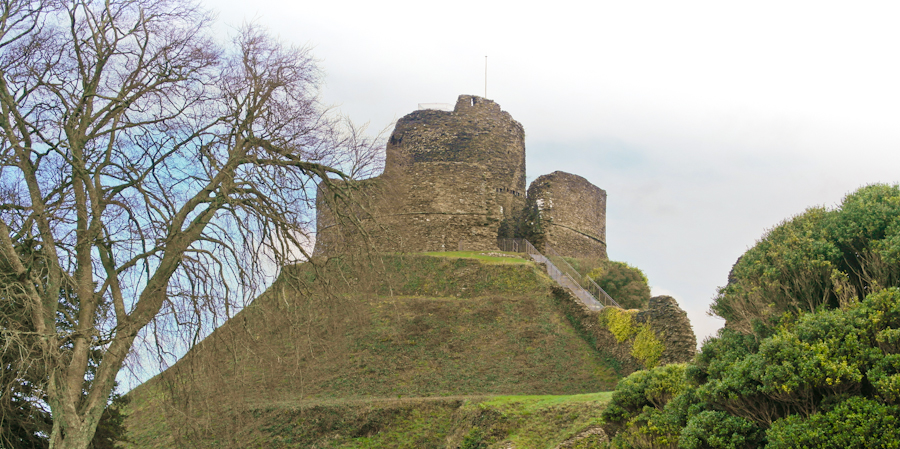 We are proud to announce the launch of a website for our client Launceston Money Advice.  This great charity offers free and impartial money and debt advice to anyone that needs it.

The brief was to create a simple but professional looking website that presented the key information in a clear way, and that could be viewed from a mobile device. Click below to have a look!

Launceston Money Advice (LMAC)
If you think we could help you with your website, please see our
Web Design page
or
Contact Us
with your requirements.
Hey, like this? Why not share it with a buddy?
Related Posts